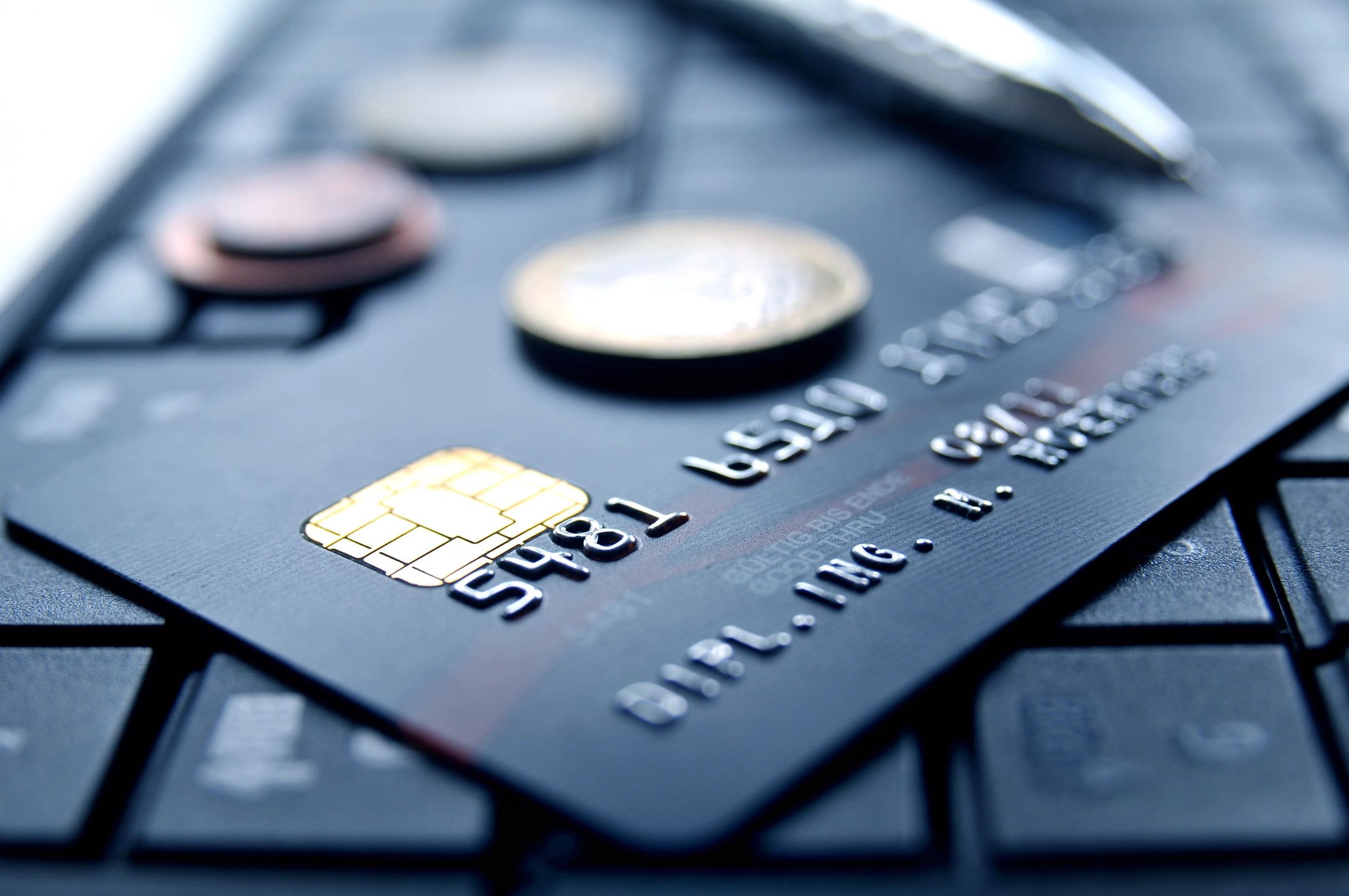 Cell Tech has a credit based and non-credit based financing and leasing options available for all the devices and items in our store! Make low, easy payments and take your device home today! Credit-Based Financing: If you have a fair credit score or better, you can finance any device in our stores for $0 down, $0 due for 6 months and if you pay it off within 6 months, it's same as cash, NO Interest! Apply Now! It only takes a few minutes! Clicking the Credit-Based button links to Paypal Credit where you will apply for a line of Credit through Paypal.
Non-Credit Based Leasing: Bad Credit? No Problem! Cell Tech offers NO-CREDIT CHECK leasing! Apply Now!
If you are denied, CONTACT US! Many times we can overturn denials!