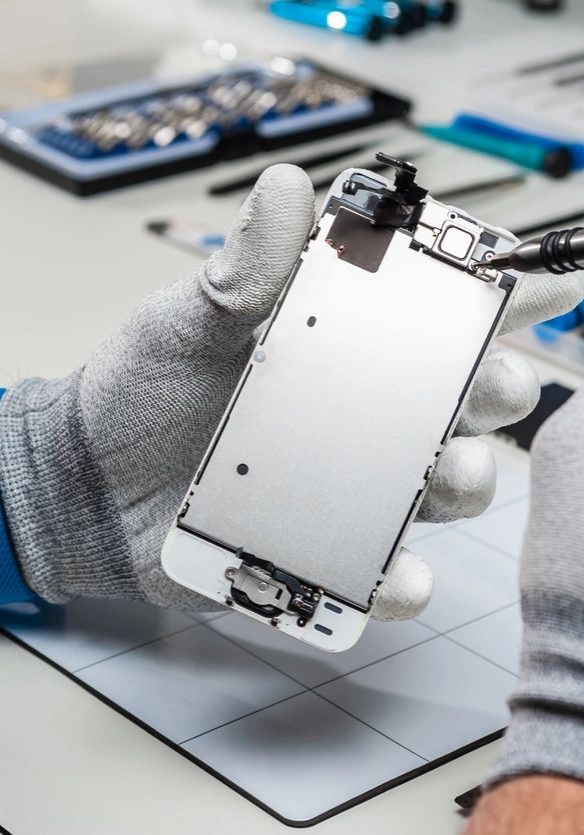 Founded in January 2015 by Michael Bilich, Cell Tech Express began as a one-man operation for electronics repair. From there, Cell Tech quickly grew into a well-known and highly regarded multi-location, multi-faceted electronics business, employing over 15 professionals and taking in work from individuals and businesses across the nation.
Cell Tech is a real "one-stop shop" for all things electronics. We buy, sell, trade, repair, and protect your devices. Cell Tech is an authorized cellular service center for several different providers and partnered with multiple warranty repair services.
Our staff is comprised of professionals with advanced technical skills and master level certifications in electronics engineering, LCD refurbishment, motherboard micro-soldering, data recovery and other fields of service. Cell Tech is well-equipped for your personal and/or business' professional needs.