Having Problems With Your Phone?
No matter what kind of damage your device has sustained, our expert technicians can fix it!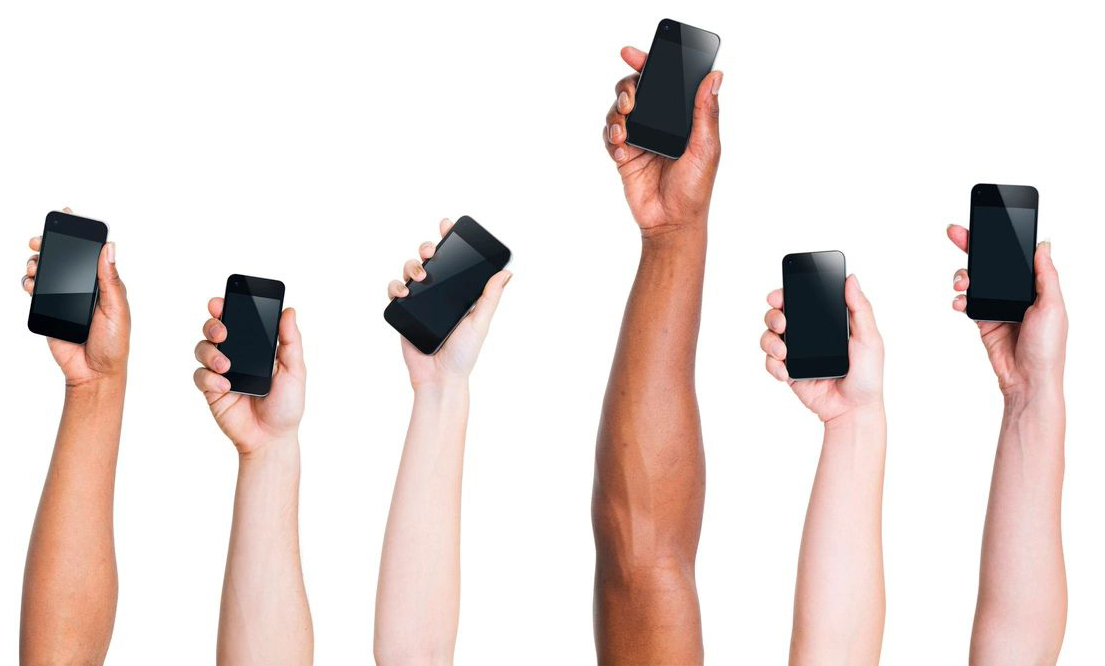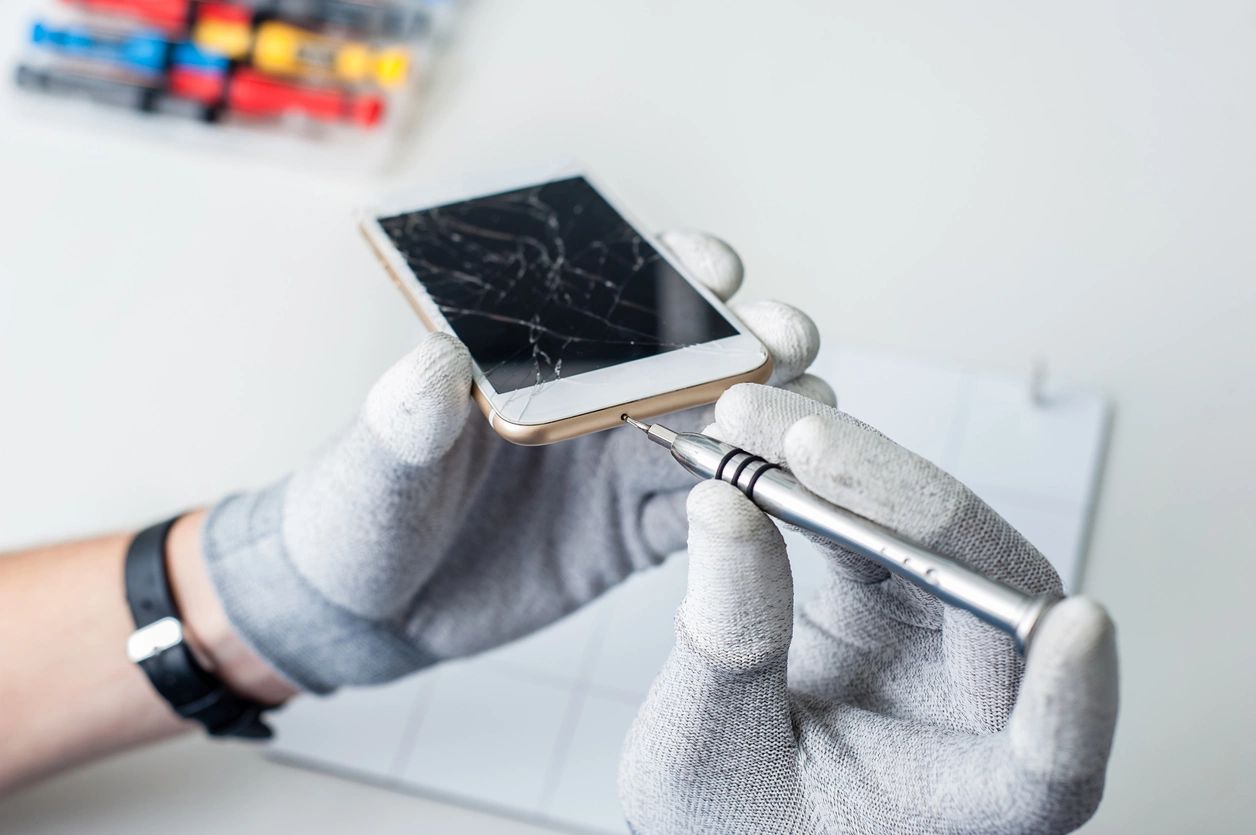 These days, technology and electronic gadgets are vital to daily life. That's why, when something is wrong with our phones, computers, or tablets, our day can grind to a halt. For quick solutions to your technology-related problems, you can rely on Cell Tech Express. With our repair and consulting services, our team of certified technicians can identify your issue, provide the most efficient solution and tailor the best course of action for your needs.
Nothing is to too far gone! Cell Tech employs professionals in all aspects of the electronics service industry to streamline the process and get you back to work quickly. From cellphone screen repair, to motherboard circuitry refurbishment, to advanced data recovery - Cell Tech Express can handle it.
Your Go-To Shop for Cellphone, Computer & Electronics Repair
Read What Our Customers Have to Say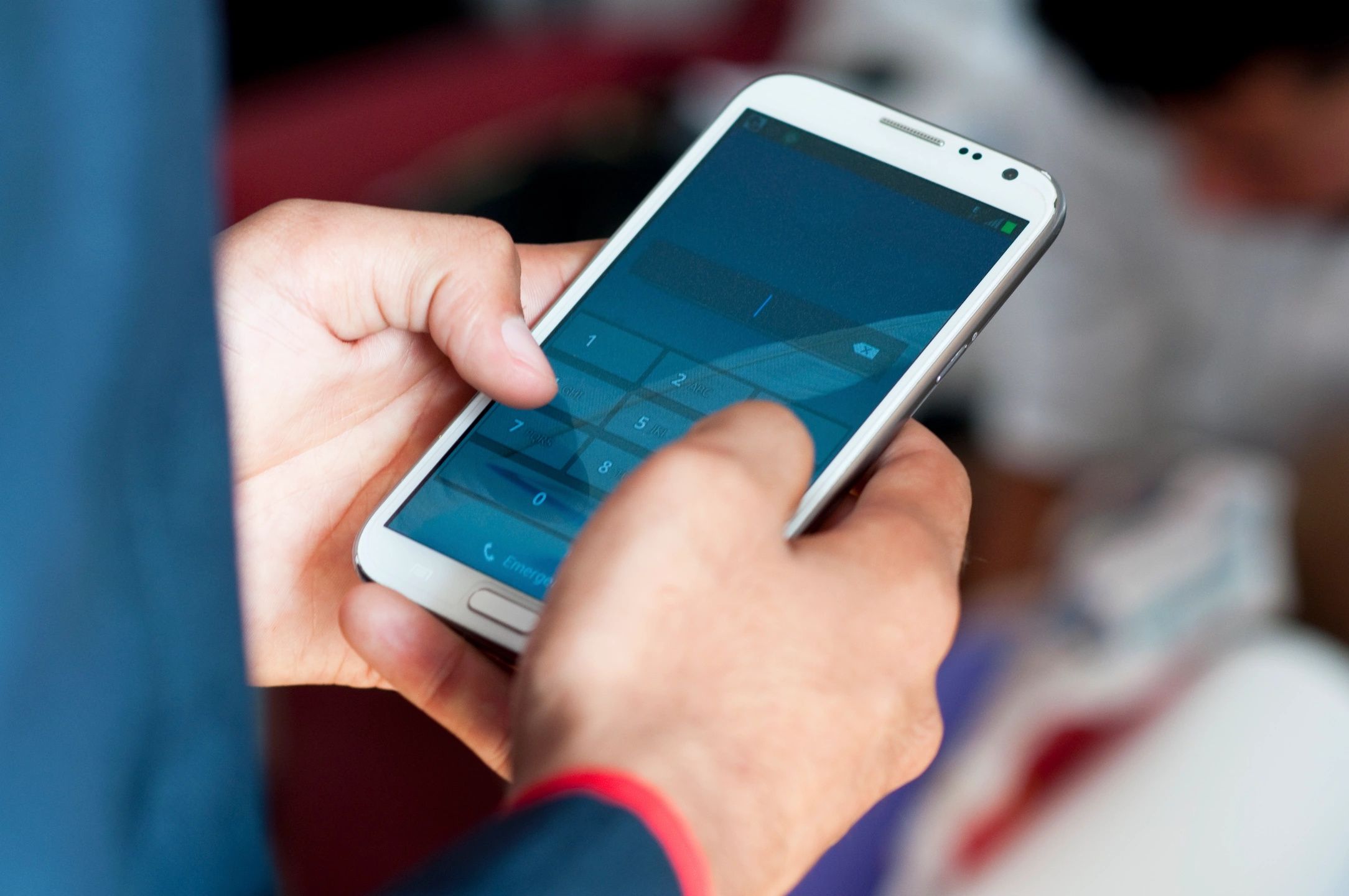 "My cell phone screen was completely shattered and I had a ton of things to do that day, they had me done within 30 minutes and my phone was working excellent! Even got a good deal on a liquid glass screen protector. Awesome place!"
-- Jack D., Flatwoods, KY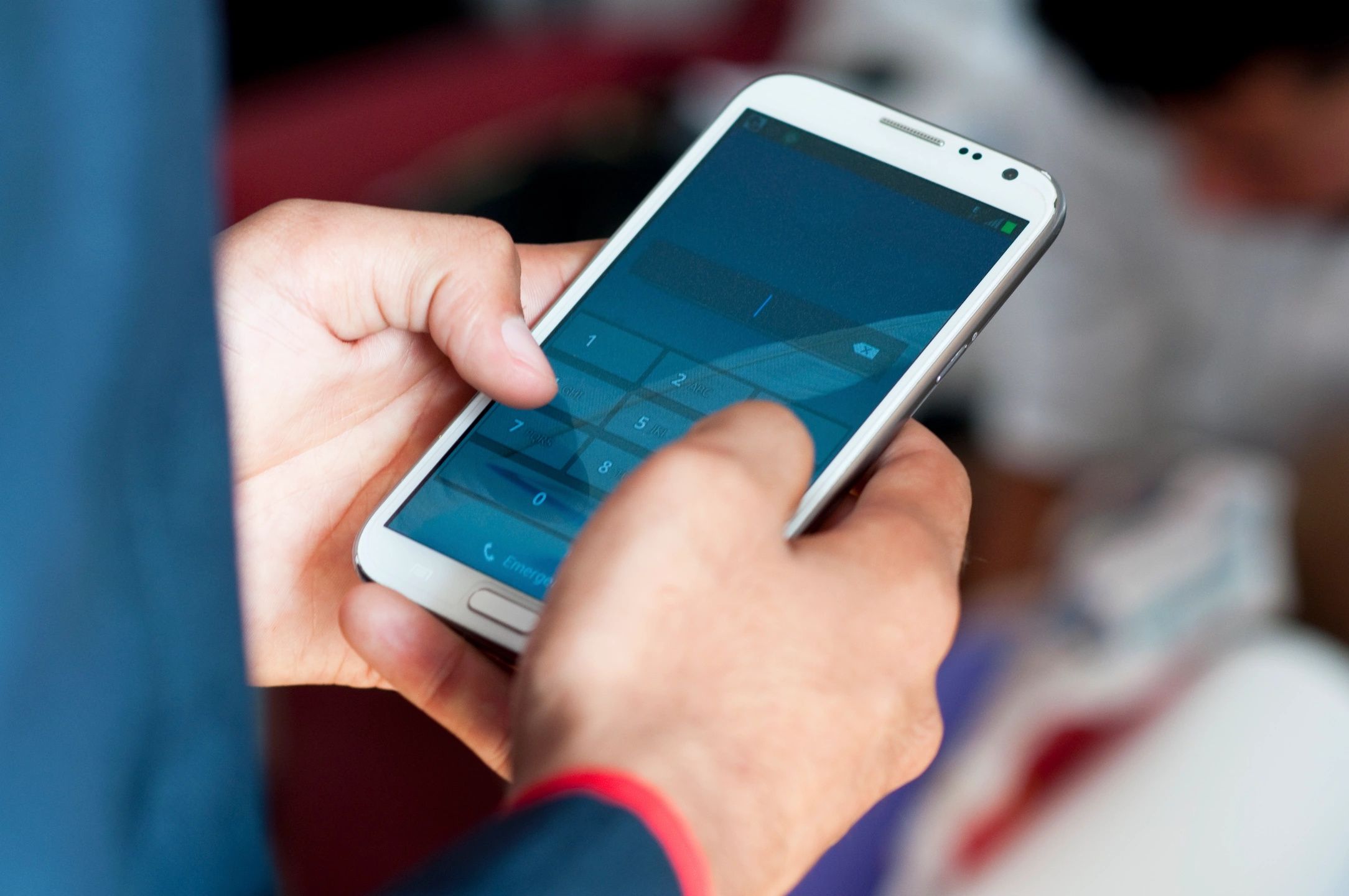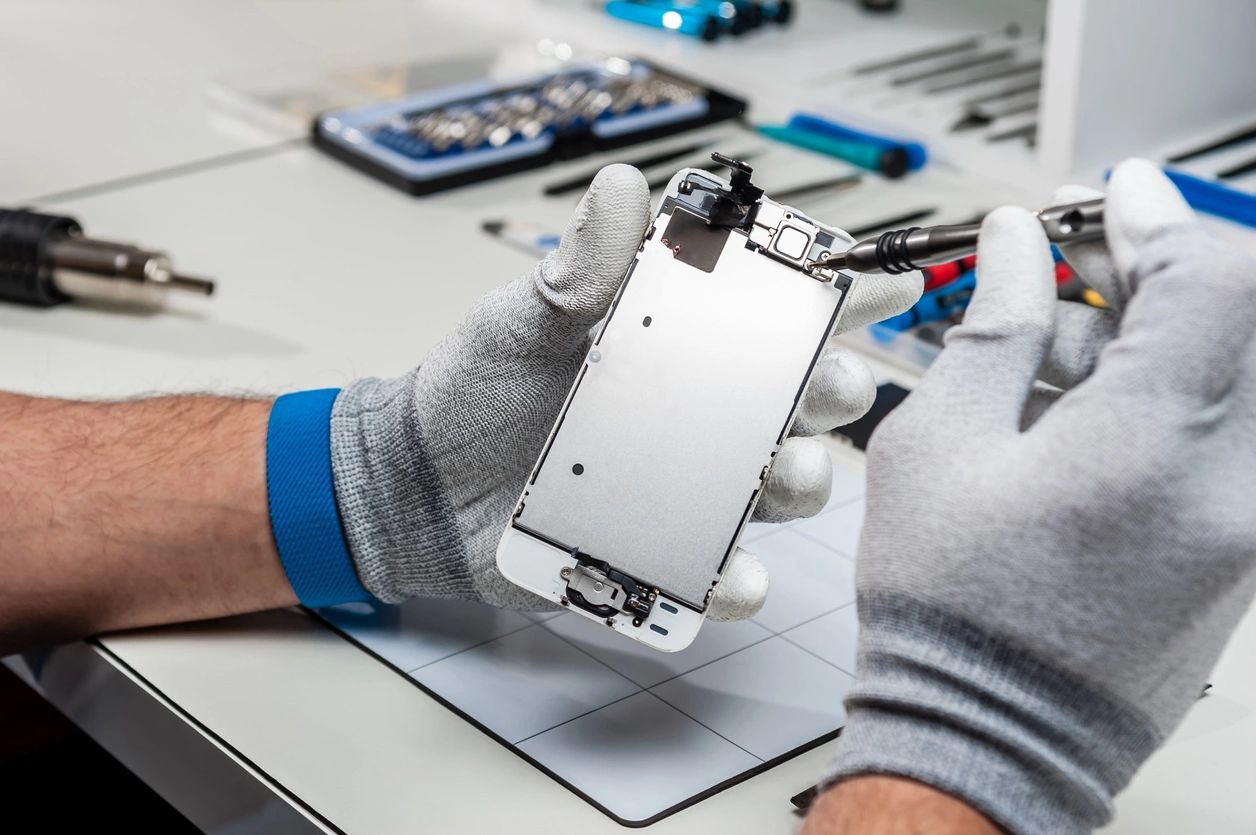 "I recently took my broken flip phone to them to see if there was any way for them to fix it. Although they couldn't repair it, they were able to think outside the box and put my motherboard inside an identical flip phone and it worked perfectly. They saved my precious pictures! Thank you, boys at Cell Tech Express."
-- Elijah N., Flatwoods, KY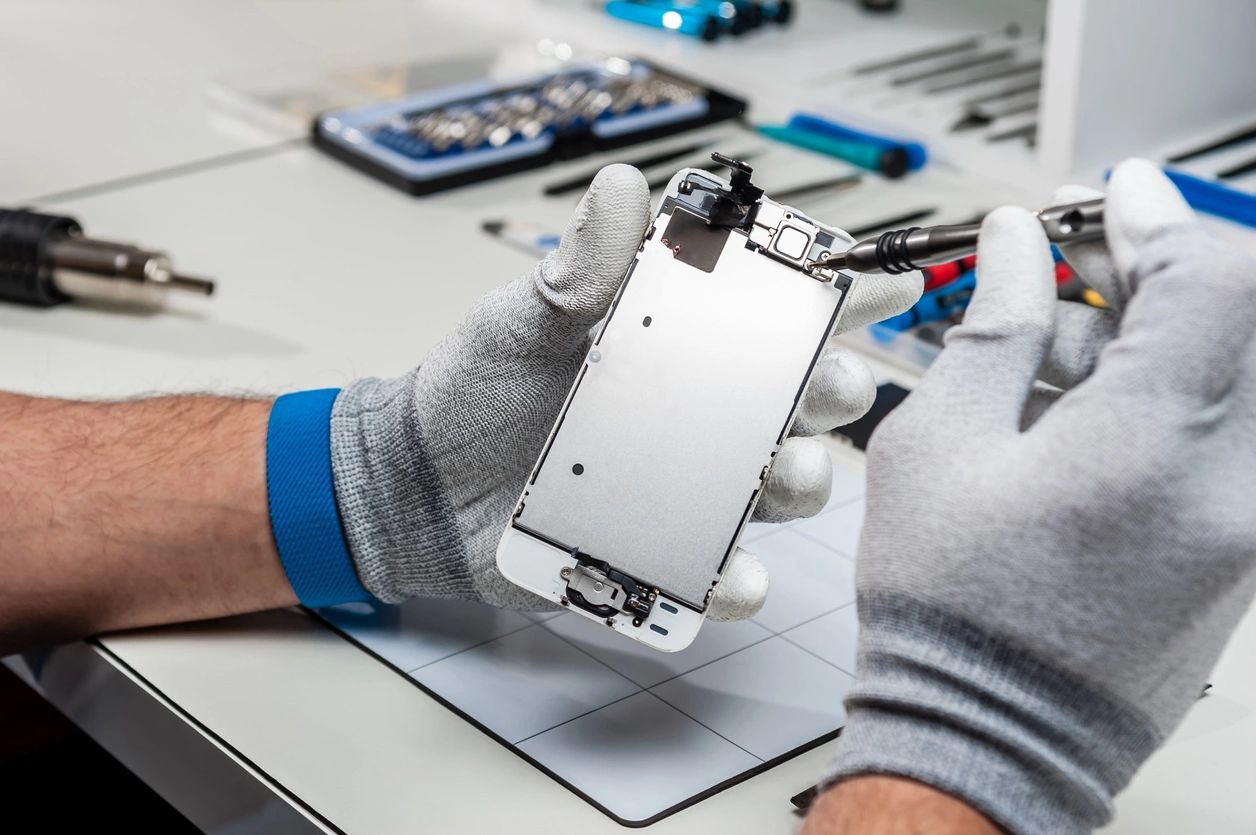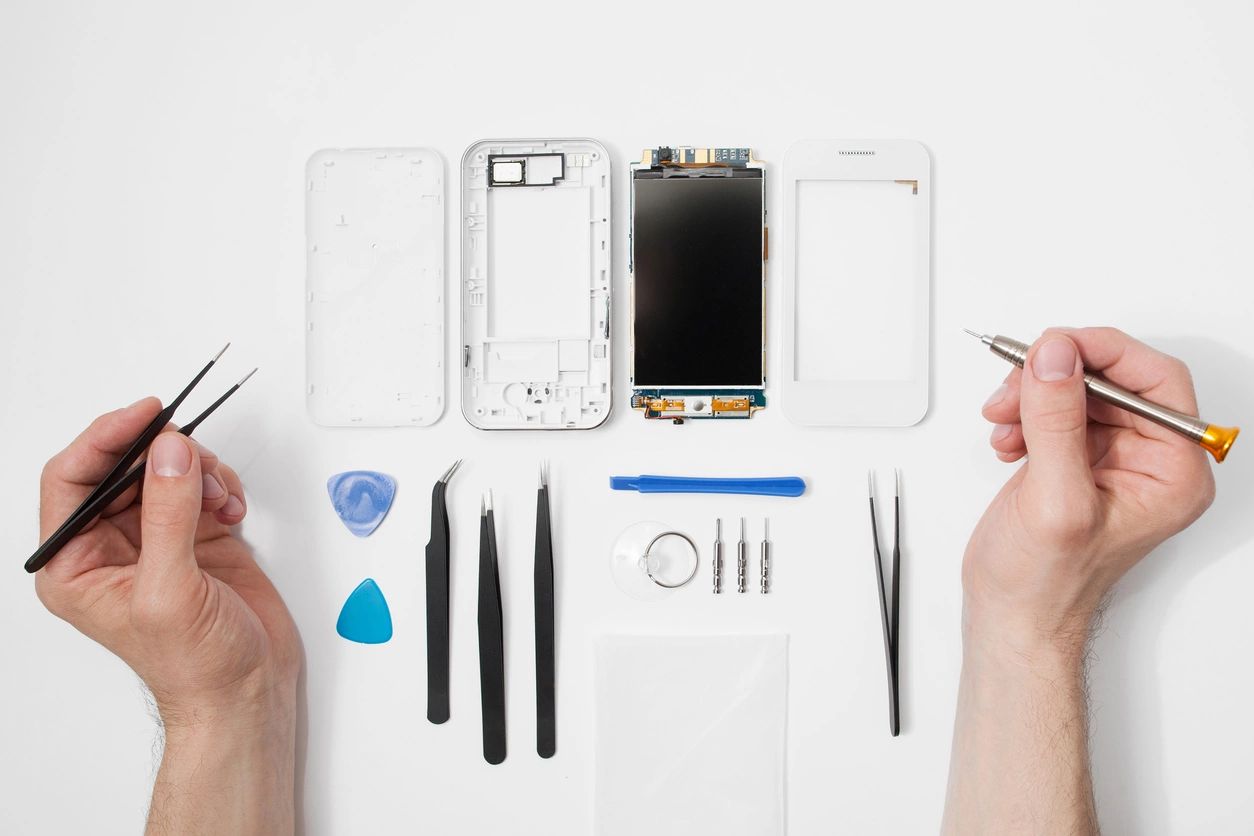 "They have fixed three phones and a couple of tablets....Kindle and iPad mini. Great prices, fast service and they are honest and fair. I'm pretty rough on phones so they've replaced more than a few broken screens for me. My last repair was water treatment on my iPhone 6 Plus..... It slid off some boxes I was taking out to my car and landed directly into my dog's water bowl!
Fabulous customer service.
Fast and affordable!
Would recommend to anyone looking for cell phone, tablet, computer repair or sales!"
--Leah M., Wheelersburg, OH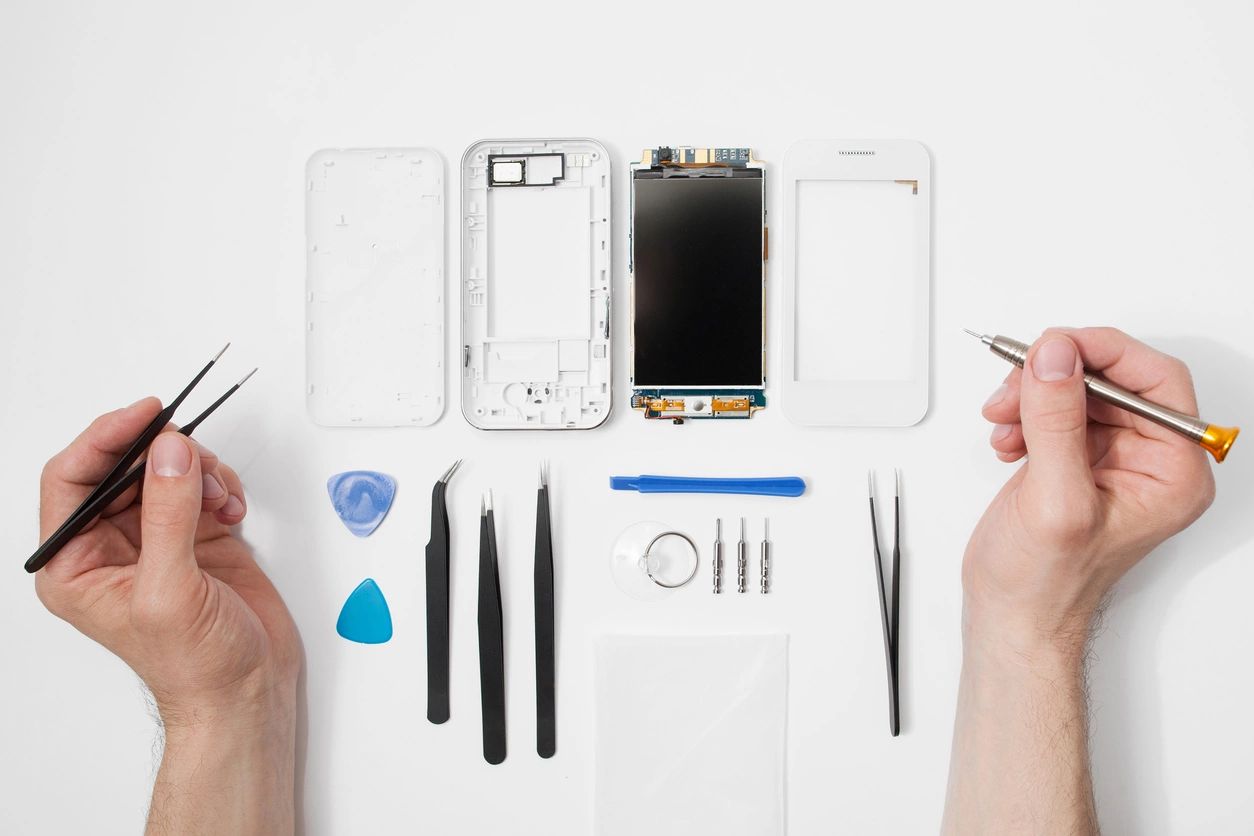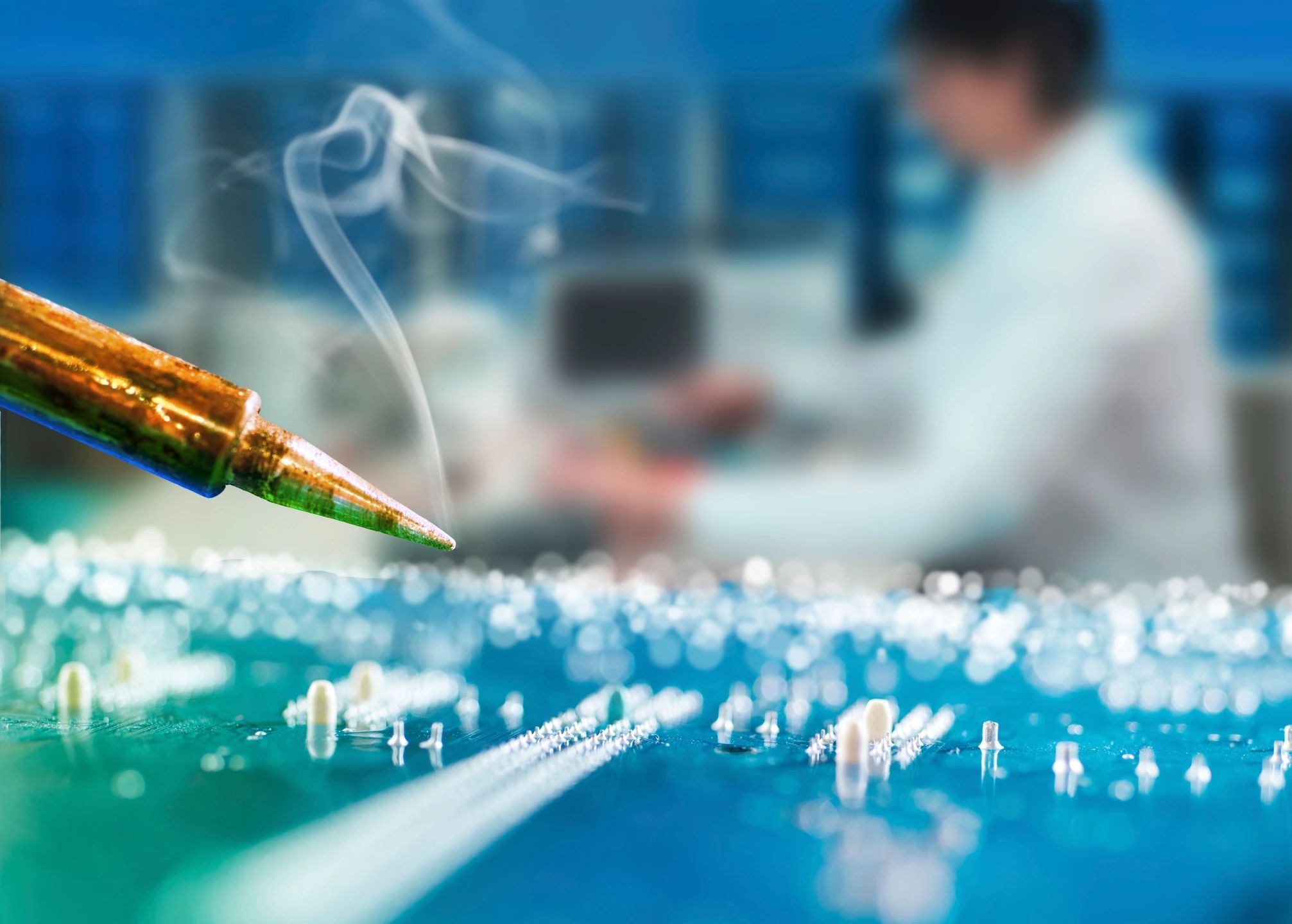 "Very friendly and helpful. Give me a great deal on quality products."
--Eric D., Wheelersburg, OH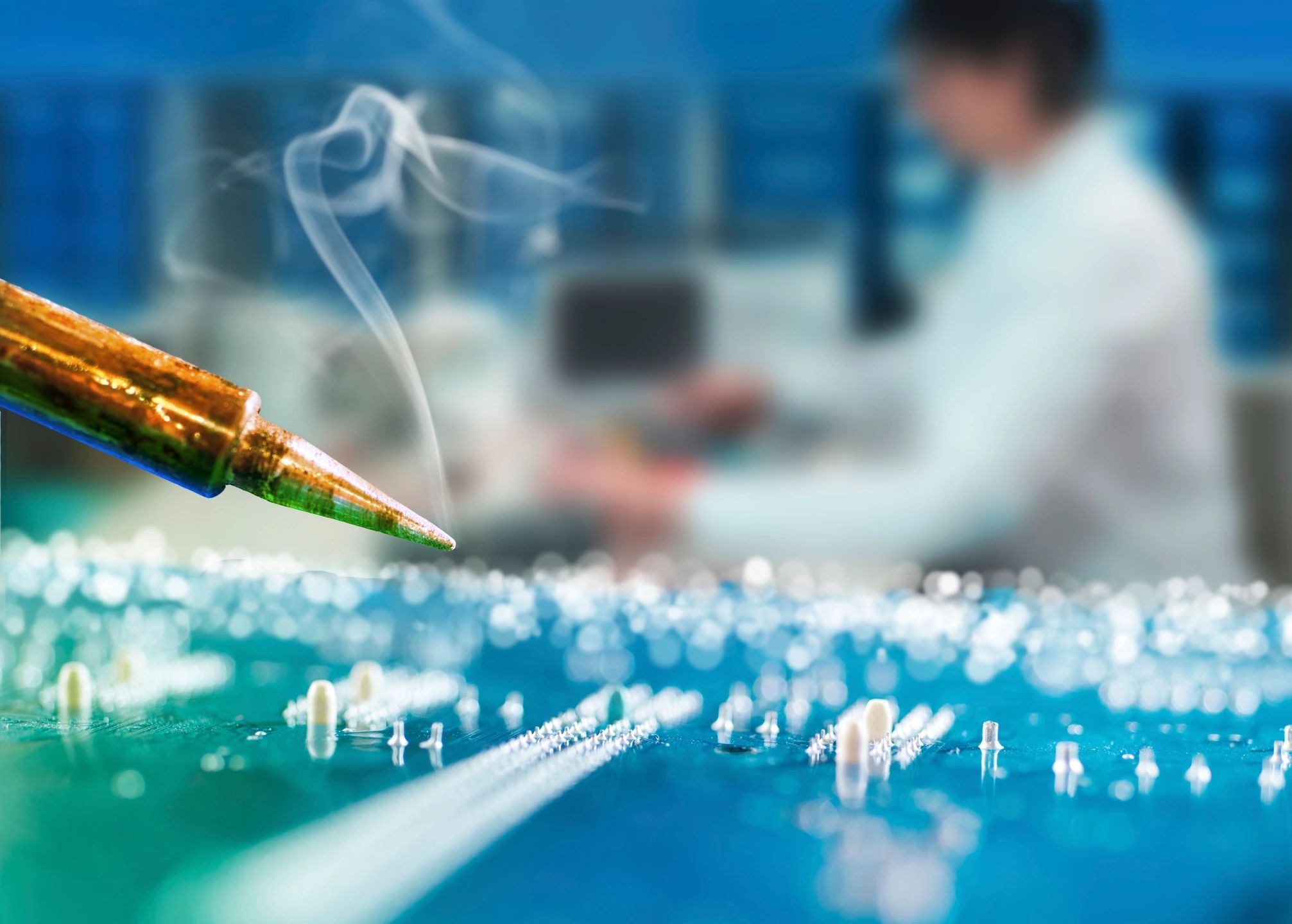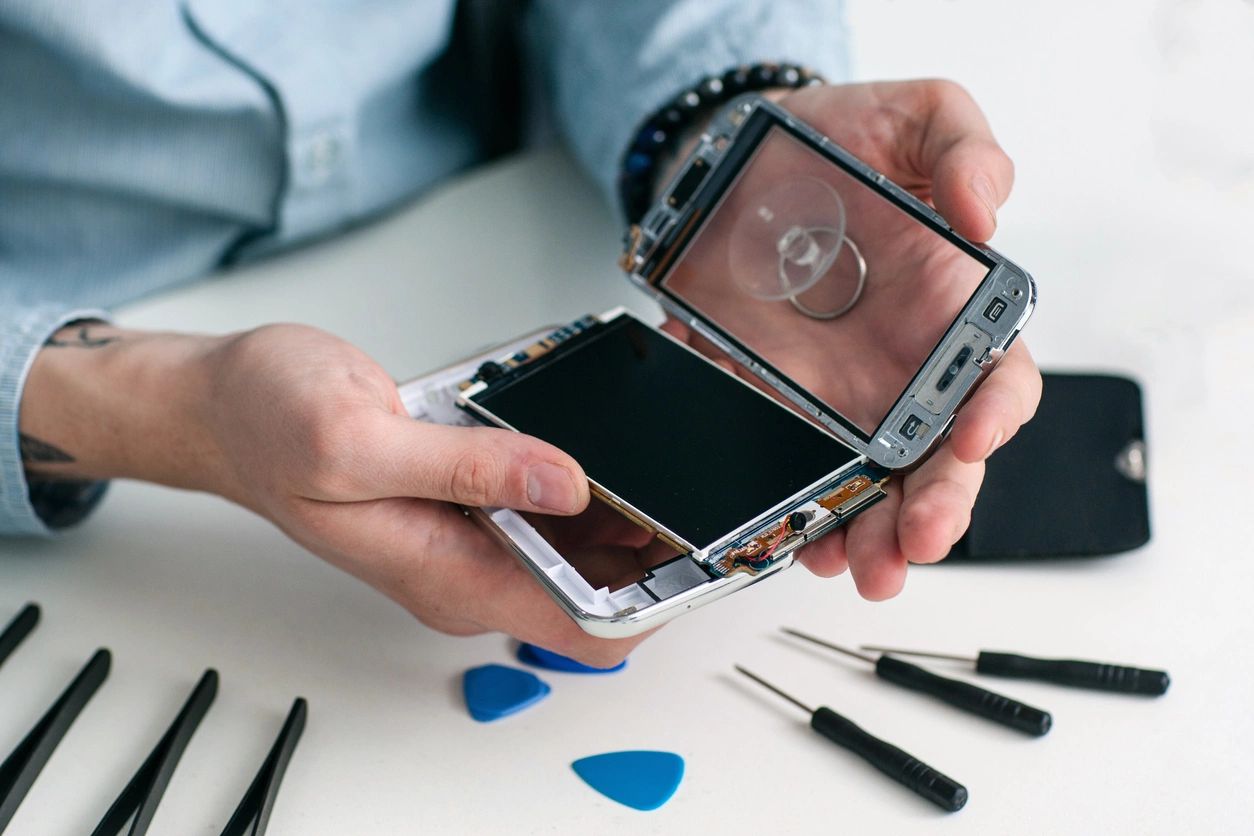 "A class workmanship and customer service with the best prices in town. Very quick and accommodating and even gave me a military discount. I will definitely recommend friends and family to these guys."
-- Chris P., Huntington, WV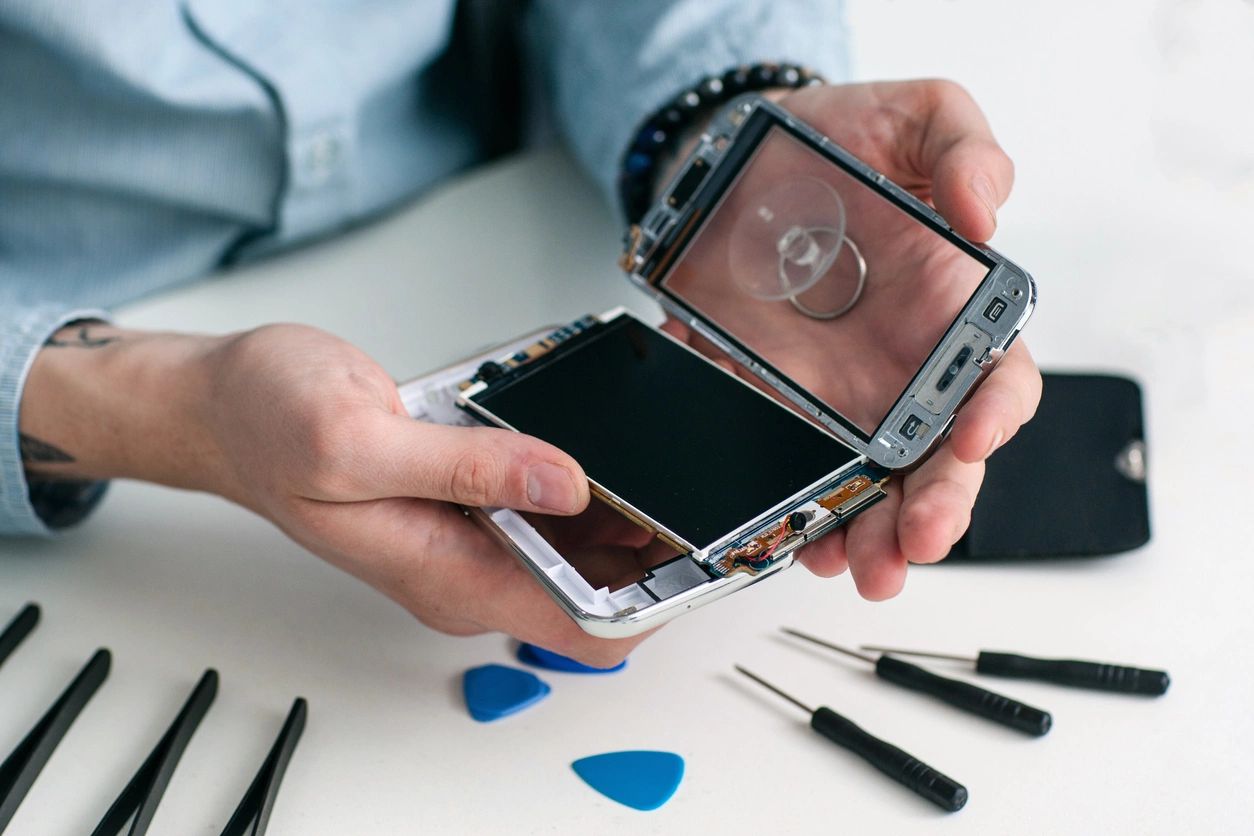 "Cortanie was really nice and helpful! I had an old cracked, beat up android that I thought there was NO WAY to get the information off of... I traded in my old phone towards a new iPhone, got all of old contacts and pictures transferred over, got a nice case and left HAPPY! Thanks, Cell Tech Express!"
-- Lee S., Huntington, WV